Equipping People for Purpose
Empower Community Solutions is the nonprofit arm of Align Realty Group.  We identify projects in the local areas that we serve and commit a portion of our profits to support these projects within the communities in which we live and work.
Get Involved
Donate
Empower Community Solutions is the 501c3 nonprofit arm of Align Realty Group.  We work with individuals emerging from transitional situations including those who have come out of human trafficking, homelessness, addiction recovery. We also assist high school students and those seeking career guidance.
We focus on vocational advocacy and hope to launch people on their individual path to professional success. We see the value in helping people find their bigger purpose in life and how that has a lasting impact on their families and communities.
Empower helps to identify aptitude and interests and then connects people with opportunities to reach their life goals.  We identify opportunities in our local communities and connect them with the individuals who would thrive in these specific learning and professional environments.
We believe in taking the time to discover people's strengths and interests and then equipping them to step into a career path that will help them meet their life goals.  We live out this belief by:
Deciding on a career path can be a very intimidating task for most people.  We desire to take the time to get to know people on a personal level and help them work through this decision. In our vocational advocacy program we take each individual through a series of assessments that help us to discover their strengths, aptitudes, interests, and much more.  We process through our findings with each person and work to connect them to a learning or working environment that will help them grow and reach their goals.
Better education leads to better opportunity. After completing our vocational advocacy program we work with each individual to find the best placement for their continued education whether that be through attending technical college, university, or finding apprenticeships. We fund scholarships and other enrichment programs for individuals emerging from a variety of different sectors.  Some examples of people we are hoping to assist are those coming out of human trafficking, or individuals transitioning out of homelessness or addiction recovery. 
Better opportunities leads to better quality of life. We want to help people plan out their life trajectory and then connect them to jobs that will start them on the path to success.  We partner with companies and organizations within our community to find jobs that will best fit an individual's strengths and interests.  We believe that by launching people into successful careers we can have a lasting impact on our local community and culture.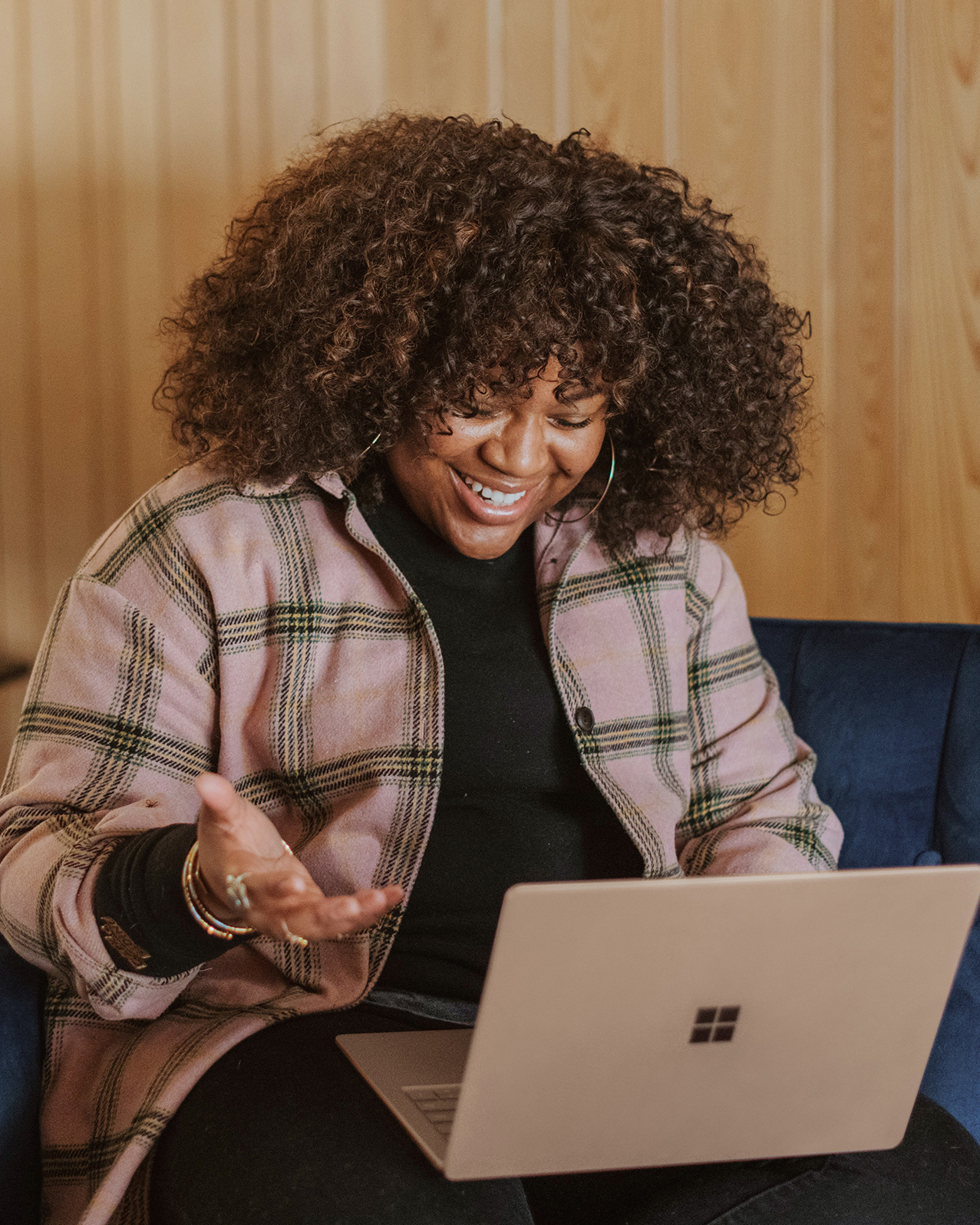 Our organization takes time to understand each person's unique aptitudes and interests and then counsels them on long term goals and how best to achieve them. We want to help people process through their fears about the future and how to navigate through uncertainties that come up when deciding on a career path. We desire to spend quality time with each person and help them to be confident on the next steps in their future and hopefully long-lasting careers.
We focus on projects that educate and train people across the age continuum. We see the exponential value of investing in education and training – and have a passion for supporting people and communities in this way.
Where will your donated funds go?
All donations fund the vocational advocacy program or individual scholarships.
The cost of the vocational advocacy program includes personal assessments and individual career counseling.  
For individuals who need extra assistance we want to provide scholarships in education and training.  Based on what a person decides after going through the vocational advocacy program we may provide scholarships for college courses, vocational training, or career certificates to help them reach their goals. Our aim is to set people up for long term purpose and success!